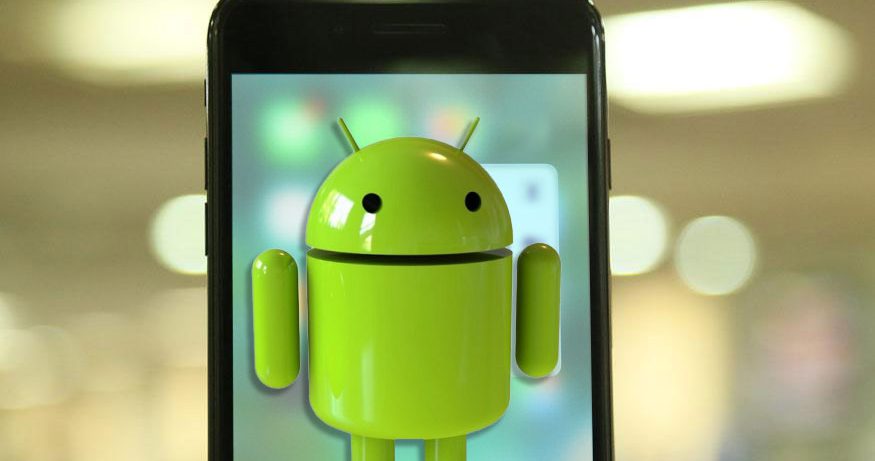 Whats new with android

General

comments

asiadmin
Well if Windows moved from names to numbers, Android has moved to the opposite. Each flavor getting a bit tastier each time. Its Nougat to the stands.
What looked like a very prototypish wanna-be open source by Google has gathered so much following that it has captured more than 85% of the smart phones. Can't argue with that!
Besides allowing your SD card to become part of the entire RAM, carried forward from the previous flavor, there are capabilities added that are of important concern to users such as Battery Life, Security, Multi window views, Accessibility. Best of all, the JIT compiler is now on Android! This make is a lot easier to develop and deploying onto a variety of Hardware, if the CLR is available for that device, it's good to go. This also reduces the size of the app, so your downloads get even faster.
The new work mode is really a boon for a lot of people, allowing you turn of unwanted apps during work time, most just put their phone in the pocket to avoid distraction but land up missing important calls or updates.
The Android Auto feature that helps link up info cards on to your car display from your phone shows its influence beyond the palm of your hand. Imagine, a car may not sell because it doesn't have an Android auto feature!
Even giants like Sony and Sharp have their smart TV's running the android OS.
The Android Play store has numerous applications of which many are free. Having a game like FIFA running on your smart phone today would seem like science fiction 10 years ago.
Having gathered such a large community and with an active developer forum, there is always going to be anticipated features and killer apps.  Beam me up Scotty !!!